HotTrax Pulse is here!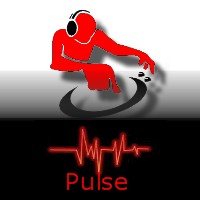 After a day of letting things settle out after the transition, I am very pleased to announce HotTrax new channel "HotTrax Pulse" !  This new channel replaces HotTrax Live and is focused predominantly on the Adult Contemporary genre.   Like all HotTrax channels, HotTrax Pulse will be streaming great current hits 24 hours a day.  If you enjoy this sort of music, please give it a listen and let me know what you think!  You can tune in HERE.
My very sincere thanks to DJs Ace, Figgis, and Pandamonium, all of whom were instrumental in getting this transition done in a timely fashion!!